LSV Seminar
The LSV seminar takes place on Tuesday at 11:00 AM. The usual location is the conference room at Pavillon des Jardins (venue). If you wish to be informed by e-mail about upcoming seminars, please contact Laurent Doyen and Stefan Göller.
The seminar is open to public and does not require any form of registration.
Next Seminar
Visit website for this news | Export event in iCalendar format
Date

Monday, November 27 2017 at 11:00AM

Place

Salle Renaudeau (Bâtiment Laplace)

Speaker

Andreas

Weiermann

(Ghent University)
We define generalized Goodstein sequences with respect to the Ackermann function. Depending on the choice of the starting function the resulting Goodstein principles will then be of varying large complexity and not be provable in first Peano order arithmetic and related theories. The results are partly in joint work with T. Arai and S. Wainer.
---
Upcoming Seminars
Visit website for this news | Export event in iCalendar format
Date

Tuesday, November 28 2017 at 11:00AM

Place

Salle de Conférence (Pavillon des Jardins)

Speaker

Mikołaj

Bojańczyk

(University of Warsaw)
We propose a definition for computable, and also polynomial time computable, functions on definable sets.
Definable sets are possibly infinite data structures that can be defined using a fixed underlying relational structure. We show that, under suitable assumptions on the underlying structure, a programming language called definable while programs captures exactly the computable functions. Next, we introduce a complexity class called fixed dimension polynomial time, which intuitively speaking describes polynomial computation on definable sets. We show that this complexity class contains all functions computed by definable while programs with suitably defined resource bounds. Proving the converse inclusion would prove that Choiceless Polynomial Time with Counting captures order invariant polynomial time on finite graphs.
(joint work with Szymon Torunczyk)
---
Visit website for this news | Export event in iCalendar format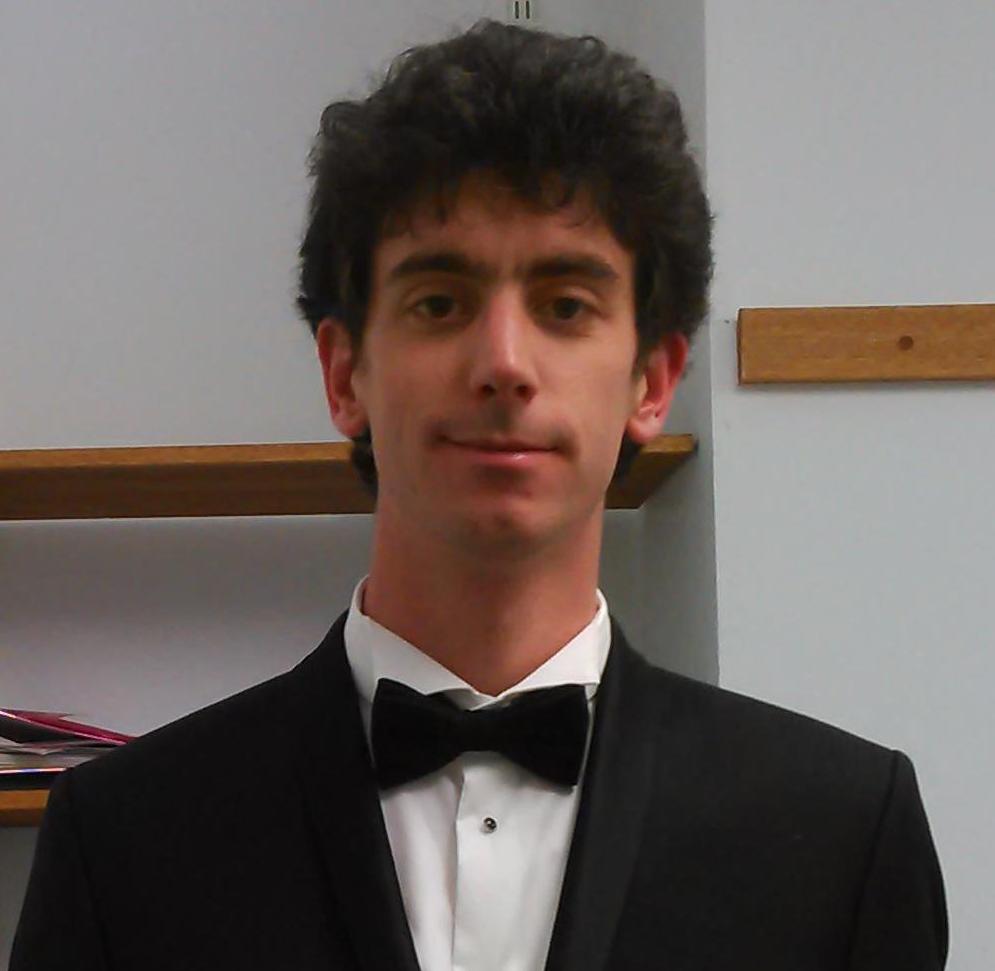 Date

Tuesday, December 05 2017 at 11:00AM

Place

Salle de Conférence (Pavillon des Jardins)

Speaker

Amaury

Pouly

(MPI-SWS Saarbrücken)
---
Visit website for this news | Export event in iCalendar format
Date

Tuesday, December 12 2017 at 11:00AM

Place

Salle de Conférence (Pavillon des Jardins)

Speaker

Franck

Slama

(University of St Andrews)
---
Visit website for this news | Export event in iCalendar format
Date

Tuesday, January 23 2018 at 11:00AM

Place

Salle de Conférence (Pavillon des Jardins)

Speaker

Elham

Kashefi

(University of Edinburgh and LIP6)
---
Visit website for this news | Export event in iCalendar format

Date

Tuesday, January 30 2018 at 11:00AM

Place

Salle de Conférence (Pavillon des Jardins)

Speaker

Timothy

Bourke

(ENS Paris)
---