Laboratoire Spécification et Vérification
Highlights
Alain Finkel and Philippe Schnoebelen receive the 2017 CAV Award, jointly with the Swedish researchers Parosh Abdulla and Bengt Jonsson, for their contributions to the verification of infinite-state systems. The CAV award is given anually at the CAV conference for fundamental contributions to the field of Computer-Aided Verification.
---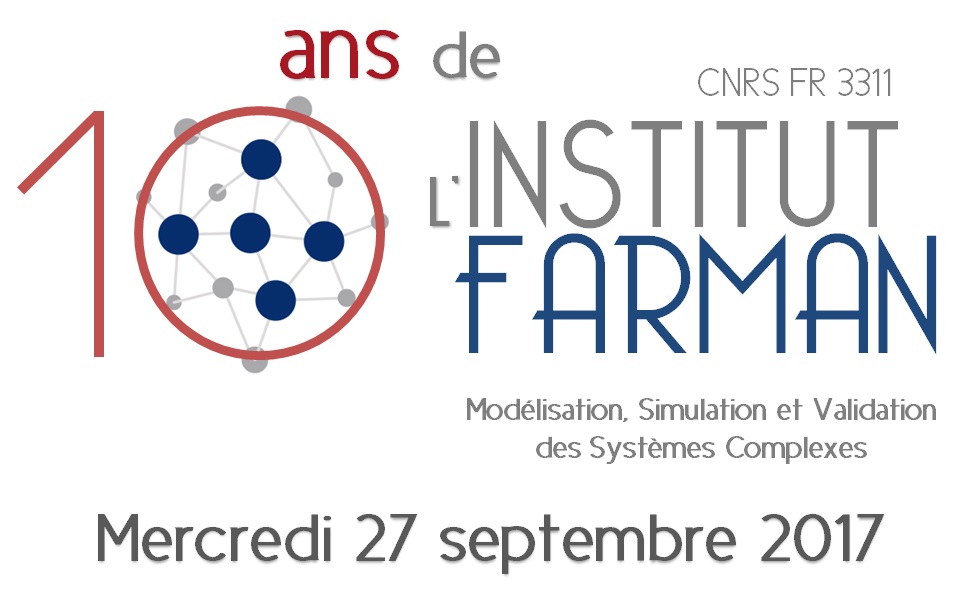 Institut Farman celebrates ten years since its foundation, federating five laboratories at ENS Paris-Saclay with a focus on modelling, simulation, and validation of complex systems. On the occasion of the anniversary, a workshop will be held on 27 September. Attendence is free, please register until 17 September.
---
The paper Constructive Completeness for the Linear-Time Mu-Calculus by Amina Doumane receives the Kleene Award for the Best Student Paper at the LICS 2017 conference held in Reykjavik.
---
Next Seminar
News