LSV Seminar
The LSV seminar takes place on Tuesday at 11:00 AM. The usual location is the conference room at Pavillon des Jardins (venue). If you wish to be informed by e-mail about upcoming seminars, please contact Stéphane Le Roux and Matthias Fuegger.
The seminar is open to public and does not require any form of registration.
Past Seminars
Random constructions imply symmetry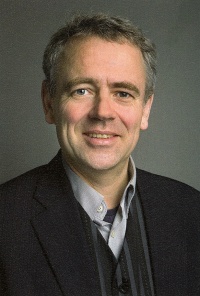 Date

Tuesday, October 09 2018 at 11:00AM

Place

Pavillon des Jardins

Speaker

Manfred

Droste

(University of Leipzig)
We will argue for the claim of the title in the areas of algebra, theoretical computer science, and theoretical physics. In algebra, we will consider the random graph. For theoretical computer science, we will give a probabilistic construction of Scott domains and show that with probability 1 our construction produces a universal homogeneous domain. Finally, we consider causal sets which have been used as basic models for discrete space-time in quantum gravity.
---