LSV Seminar
The LSV seminar takes place on Tuesday at 11:00 AM. The usual location is the conference room at Pavillon des Jardins (venue). If you wish to be informed by e-mail about upcoming seminars, please contact Stéphane Le Roux and Matthias Fuegger.
The seminar is open to public and does not require any form of registration.
Past Seminars
Calculs et equations differentielles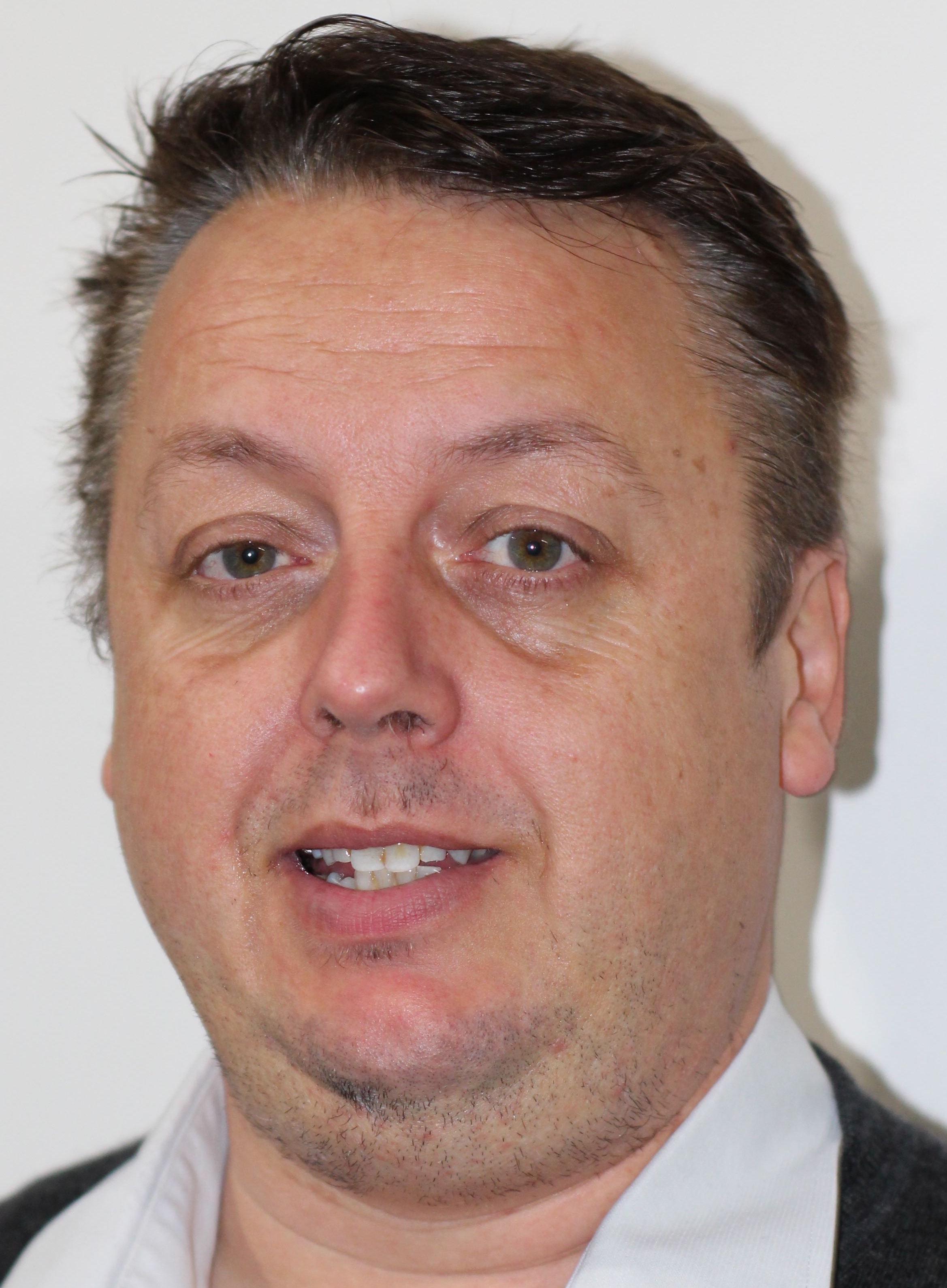 Date

Tuesday, February 19 2019 at 11:00AM

Place

Pavillon des Jardins

Speaker

Olivier

Bournez

(LIX)
Les equations differentielles sont des machines de Turing. L'inverse aussi. C'est vrai pour la calculabilite, la complexite, et meme les calculs a temps ordinal.
---