Le séminaire du LSV
Le séminaire du LSV a lieu le mardi à 11h00. Le lieu habituel est la salle de conférences au Pavillon des Jardins (plan d'accès). Pour être informé par email des prochains séminaires, contacter Stéphane Le Roux and Matthias Fuegger.
Le séminaire du LSV est public et ne nécessite aucune inscription préalable.
Séminaires passés
Visiter le site web pour cet événement | Exporter cet événement au format iCalendar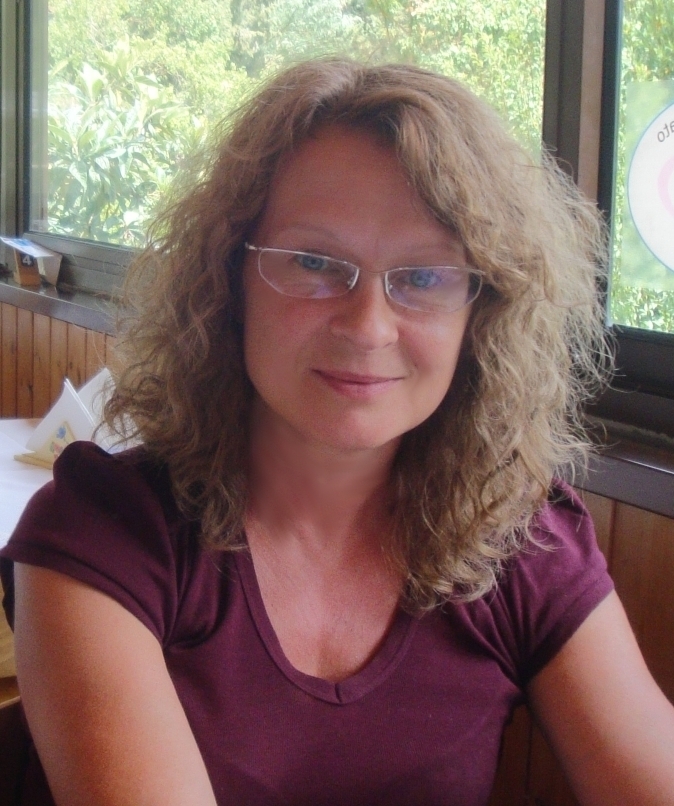 Date

Le mardi 10 octobre 2017 à 11:00

Lieu

Auditorium Daniel Chemla (Bât. Institut D'Alembert)

Orateur

Catuscia

Palamidessi

(INRIA Saclay)
We consider a game-theoretic setting to model the interplay between attacker and defender in the context of information flow, and to reason about their optimal strategies. In contrast with standard game theory, in our games the utility of a mixed strategy is a convex function of the distribution on the defender's pure actions, rather than the expected value of their utilities. Nevertheless, we show that the important properties of game theory, notably the existence of a Nash equilibrium, still hold for our (zero-sum) leakage games, and we provide algorithms to compute the corresponding optimal strategies. As typical in (simultaneous) game theory, the optimal strategy is usually mixed, i.e., probabilistic, for both the attacker and the defender. From the point of view of information flow, this was to be expected in the case of the defender, since it is well known that randomization at the level of the system design may help to reduce information leaks. Regarding the attacker, however, this seems the first work (w.r.t. the literature in information flow) proving formally that in certain cases the optimal attack strategy is necessarily probabilistic.
---